Secure & Convenient
Christian Stronghold Church is pleased to offer you the convenience of giving your tithe and/or offerings online.
CSC is a 501(c)(3) charitable non-profit organization. Online giving is a convenient tool for those who feel called to support the ministry of Christian Stronghold Church. If you are more comfortable giving on Sunday don't worry, you can continue to do so. We just want to provide you with another option.
As responsible stewards over God's resources we encourage you to apply the following scriptural principles in your giving: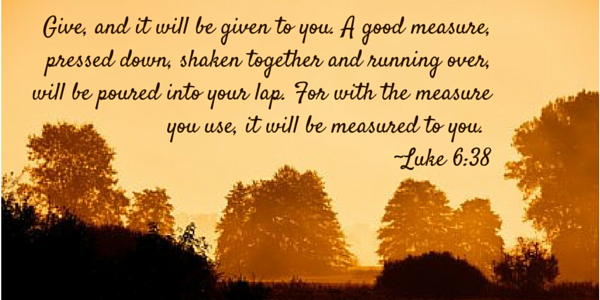 Scripture Inspires Us:
Convenient Options:
You make the choice for how you would like to give. You can give from your checking account, savings account, or debit/credit card.