Christopher A. Bell, Sr.
Senior Pastor of Christian Stronghold Church
Pastor Christopher A. Bell, Sr., Senior Pastor of Christian Stronghold Church, joined the membership of Christian Stronghold in 1986. He has served on staff full time since 1993 and on January 24, 2002 was appointed Assistant Pastor. Additionally, he has served as Director of the Men's Breakfast Ministry, District Pastor, Overseer of the News Ministry and the Multimedia Ministry. Pastor Bell has used his teaching gift and strong leadership abilities in his roles as Biblical Counselor, Biblical Counselor Instructor and National Speaker.
Pastor Bell earned his Associate of Arts Degree in Biblical Studies and a Bachelor of Science Degree in Urban Ministry Management from Geneva College through the Center for Urban Theological Studies where he graduated Magna Cum Laude. He also received Evangelism Training at Manna Bible Institute.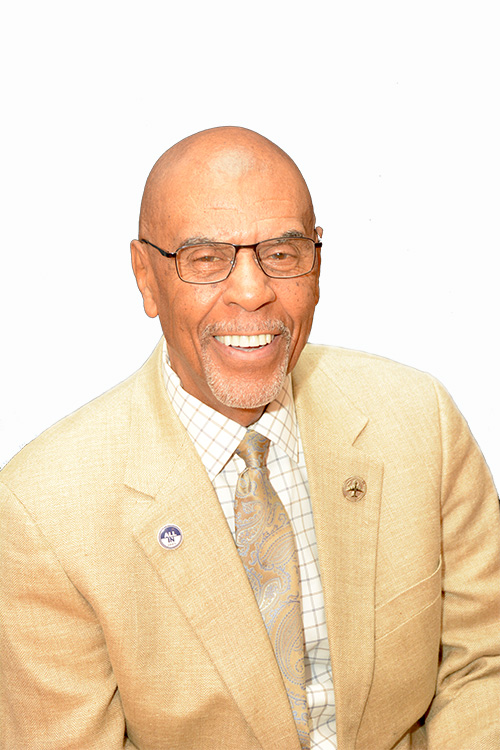 Preacher & Teacher
On April 18, 2021, Pastor Christopher A. Bell, Sr. became the Senior Pastor of Christian Stronghold Church during a ceremony where the baton was passed to him by Pastor Emeritus Dr. Willie Richardson who served as Senior Pastor for 55 years.
Pastor Bell is the author of The Prodigal That Didn't Come Home: Navigating by Faith Through Grief and Disillusionment and Arrows In The Hands of A Warrior, a parenting manual co-authored with his wife, Renèe A. Bell.
He was an instructor for Christian Research & Development (CRD), teaching countless number of students how to self-counsel themselves and apply the Word of God in everyday situations.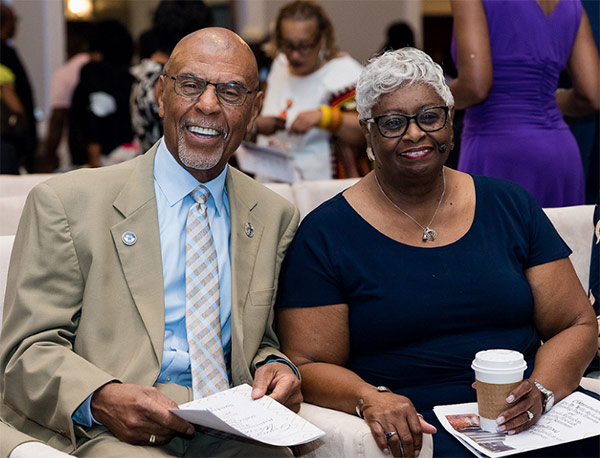 Pastor and Wife Renèe
Pastor Bell believes the family can be strong and successful through the Word of God.  You can often hear him say "Make Prayer the Priority Everywhere" and "It's never too late to do what is right."  He anchors every situation through prayer. 
He and his wife, Renèe, have been married for over 30 years and are the proud parents of four adult children and ten grandchildren.