Christian Stronghold's Ministry is designed to provide you with access to a District Pastor.
Your District Pastor is well trained and equipped to help you in your walk with Jesus Christ.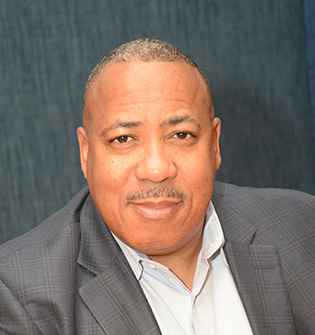 District 1 Pastor
Assistant Pastor of Christian Stronghold Church
Keith P. Bethel
In addition to being the full-time Assistant to Pastor Bell, Pastor Bethel oversees the Young Adults Ministry, the Audio-Visual Ministry and serves on the Missions Ministry and the Church renovation / construction project. He is married to Nichole Bethel and they are the proud parents of four children.
District 2 Pastor
Kevin Henley, Sr.
Pastor Henley additionally serves as overseer to the Youth Ministry. He is a Church Bible Institute instructor, Sunday School teacher, and cell leader. He is also the author of the book "Christianity Unbound: A Step-by-Step Attitudinal Approach Toward Reaching Christian Maturity". He is married to Pamela Henley and they are the proud parents of six children.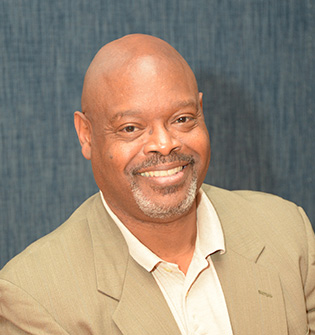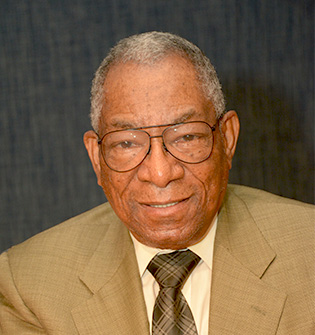 District 3 Pastor
Larry James
Pastor James serves as a District Pastor on staff at Christian Stronghold Church. Additionally, he is the Minister of Evangelism, overseer of the Education Services ministry, Church Bible Institute Instructor, Sunday School Teacher as well as the Director of the Prison Ministry. He serves also as a liaison coordinator for the CUTS (Center For Urban Theological Studies) program.
District 4 Pastor
Clarence E. Taylor, Jr.
Pastor Taylor has been a member of Christian Stronghold Church for over 34 years. In addition to serving as a District Pastor, he also serves as the Treasurer, works with the Youth Ministry and Church Bible Institute, and is a Biblical Counselor. Pastor Taylor also previously served as the Pastor of New Omega Christian Fellowship in Newark, DE.
Pastor Taylor is the husband of one wife, Bridgette. They have been married for 28 years and have been blessed with 7 children.