In The Beginning...
On February 19, 1966, Rev. Willie Richardson and Harvey Preston met for the first time to organize the Church. The name Christian Stronghold Church was suggested by Rev. Richardson. The Church began with six members: Patricia Richardson, Harvey Preston and his wife, Yvonne and George Richardson and his wife, Mamie. Christian Stronghold continues to function administratively through the ministry of full and part-time staff.
On Sunday, March 20, 1966 at 5224 W. Girard Avenue, Pastor Willie Richardson was ordained and the church was set aside under the ministry of the late Dr. Berry Cooper, Pastor of Truelight Missionary Baptist Church. Harvey Preston was ordained as the first Deacon on June 19, 1966.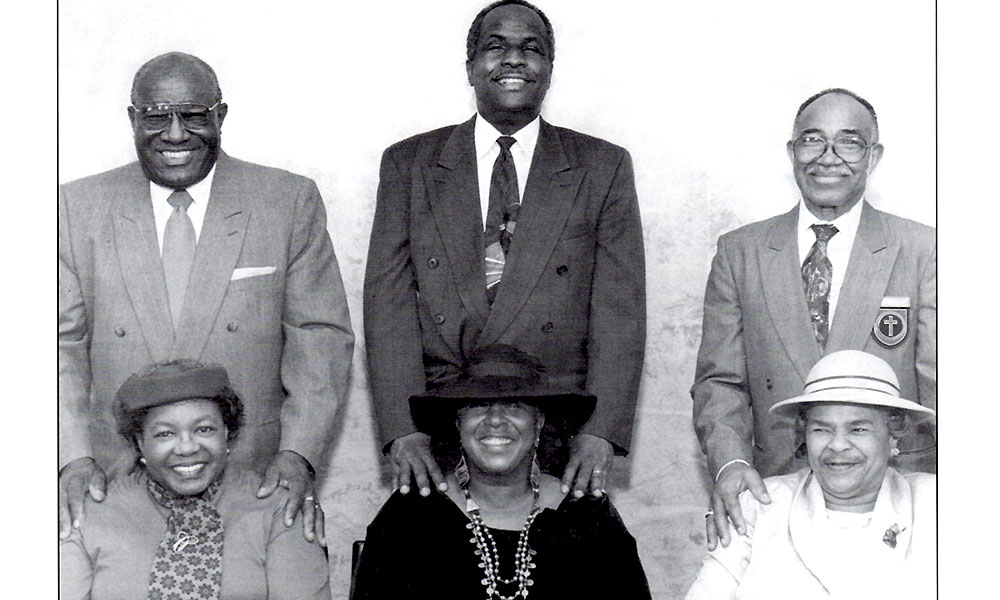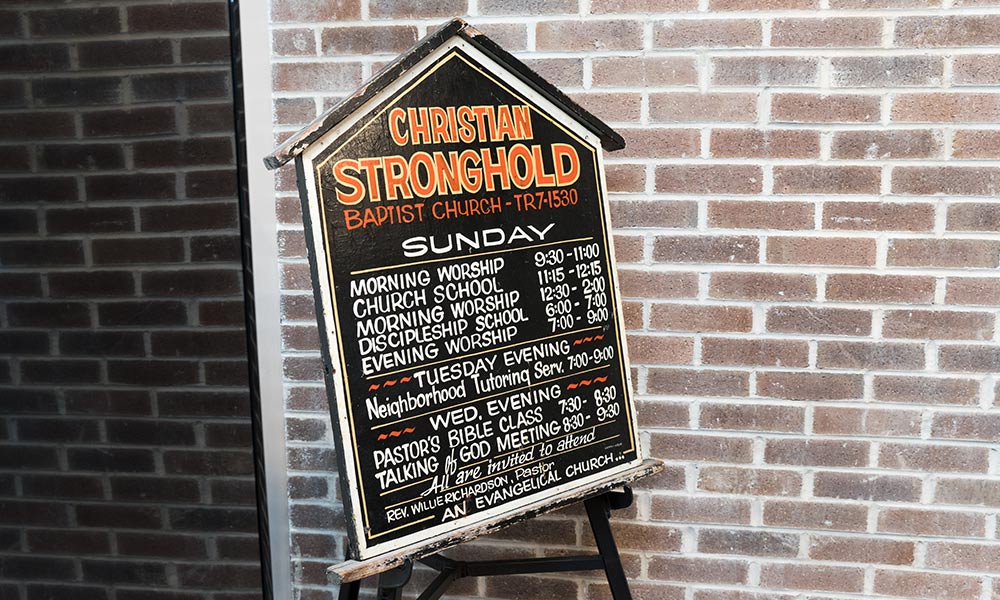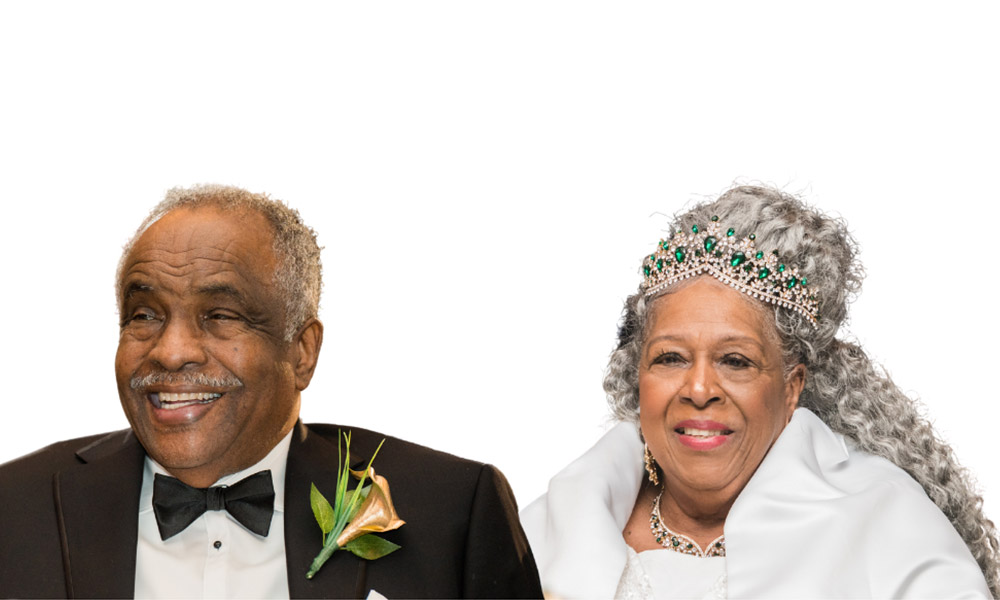 In The first organizational meeting, the goals of the Church were decided upon as follows:
To Glorify the Lord Jesus Christ.
To Reach and win the unsaved to Christ.
To Develop and send support to missionaries both home and foreign (in prayers, finances and communications).
To disciple Christians.
To establish a Christ-centered, Bible teaching, Bible-believing church.
Reflecting on our beginning, we praise God for what He has done. Through the obedience of Pastor Willie Richardson, what started as a small church of six people has expanded to over 2,000 Congregants.
5310 W. Girard Ave.
In 1967, the vision of Pastor Richardson began to unfold and on April 3rd, we moved to our second building located at 5310 W. Girard Avenue.
Application was made for the church to be chartered, and on November 19, 1968, the charter was granted by the Common Pleas Court of Pennsylvania.
658 N. 52nd St.
The church moved to its third site, which 658 N. 52nd Street, on December 10, 1974. Pastor Willie Richardson committed to full-time service as our Pastor. He established the Advanced Discipleship School was held each Sunday from 6-7 p.m. Praise the Lord! 30 years later the school has continued as part of our growth and spiritual training. Seven years ago, the name Advanced Discipleship School (ADS) was changed to Church Bible Institute (CBI), meeting each Sunday at 4:30 p.m., 5:30 p.m. and 6:00 p.m.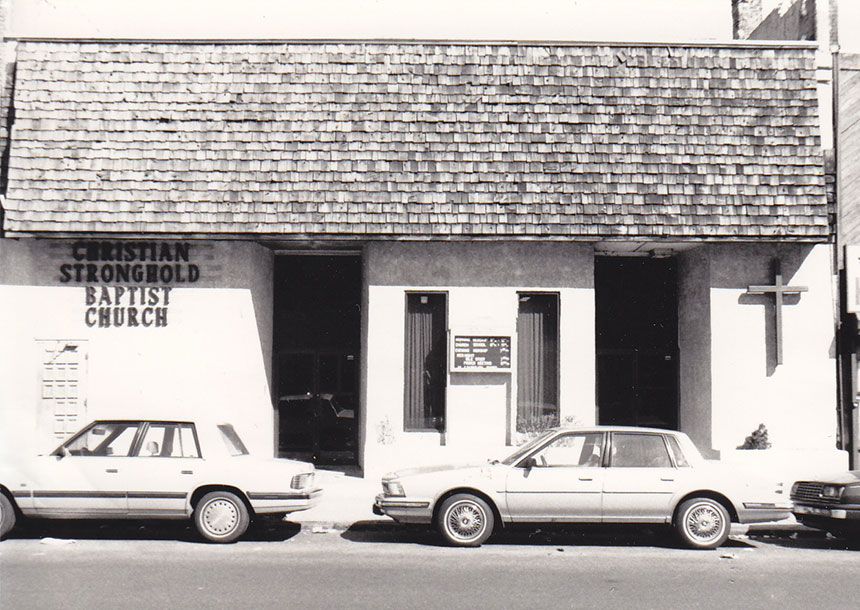 1207 N. 52nd St.
Through God's faithfulness, he facilitated the move from 658 N. 52nd Street to 1207 N. 52nd Street on March 20, 1979.
Along the way, the one-aisle church grew into a five-aisle church. This was the beginning of CHRISTIAN STRONGHOLD on the move.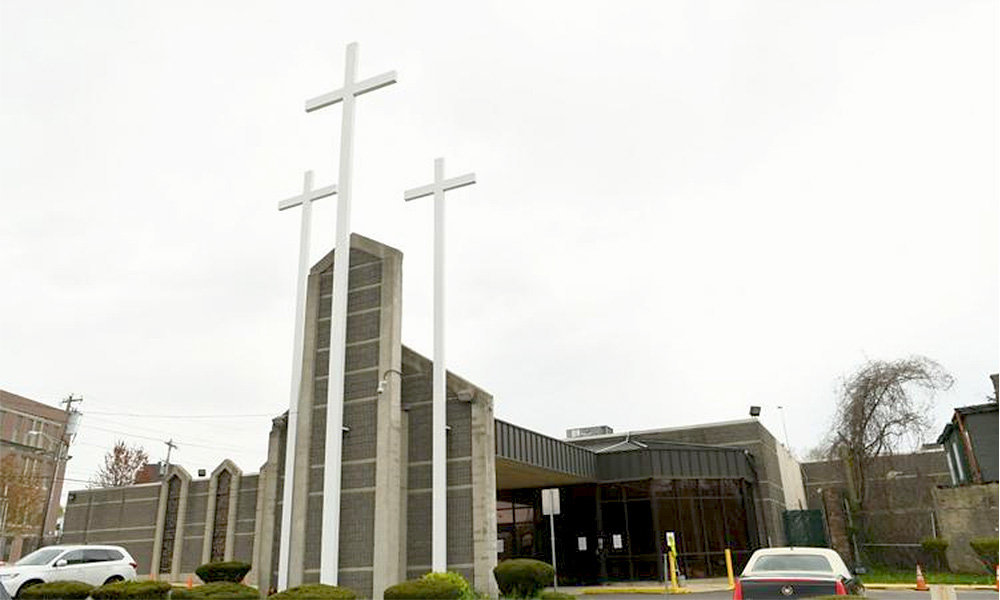 4701 Lancaster Ave.
Pastor Richardson's vision continued to unfurl in 1989.
The church family marched, walked and rode down Girard Avenue to our present site, 4701 Lancaster Avenue.