Christian Stronghold is a Cell Church. As a Cell Church, we not only function within the church building but also in homes in our community. In this way we can better serve people in the neighborhoods where our members live.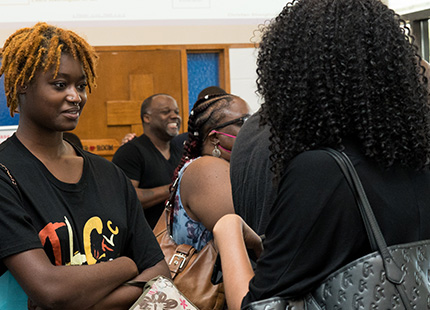 Body of Christ
As the human body is made up of cells that sustain life, so is the body of Christ. The church is made up of believers that are committed to ministering to each other and reaching out into the community. We pray for and seek unbelievers to help them to experience salvation in Christ through cells. The first church was a cell church. (Acts 2:41-47).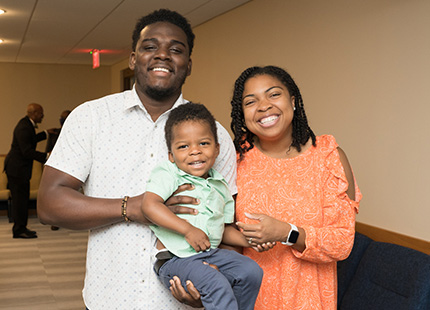 Family of God
Through our Church Family Cells we can obey the Great Commission, use our spiritual gifts, have more opportunities to know each other and build relationships with and minister to non-Christians as well as spend time together being the Family of God.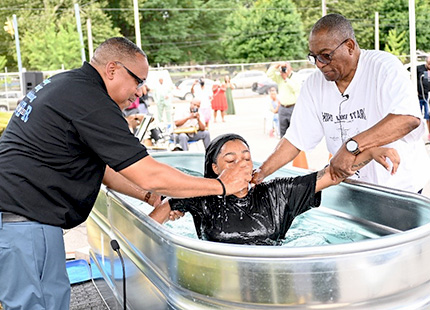 Reaching Out
Because cell members are sharing their faith and reaching out to others, the cell gives the life of Christ in the midst and the cell grows and multiplies. There are over 50 Church Family Cells that meet regularly throughout Philadelphia and New Jersey.
Church Family Cells
A Church Family Cell is made up of four or more members of the Christian Stronghold Family that will grow and give life to other believers and non-believers. The cell group is a group of believers who are committed to love and build one another up in Christ. They edify each other by encouragement, accountability, prayer and being a helper. A healthy cell is a mix of mature believers, young believers, growing believers and new converts. Meaningful relationships are developed among them as they meet two times per month.
Would you like to enjoy a time of prayer, food and fellowship?