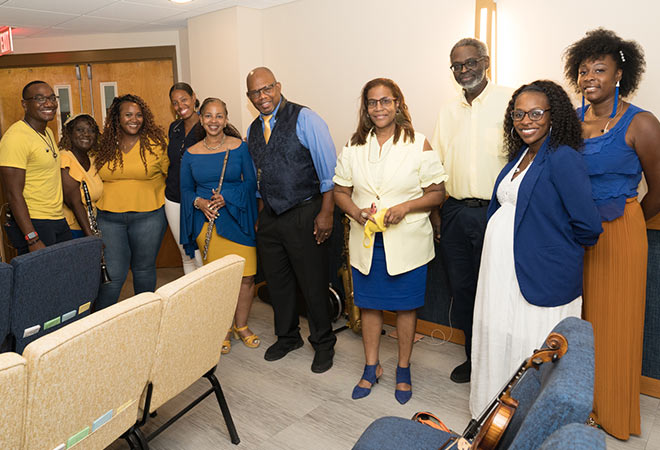 From Our Pastor, Leaders & Members
Welcome !
Whether you are joining us in person or online the Pastor, Leaders and Members of Christian Stronghold welcome you to our faith community! For more than 55 years, we have gathered to Glorify God and lead others to faith in Jesus Christ. We want to invite you to join us for worship, bible study, or one of our community events. Each time, you will find members and leaders who are excited to have you join us and prepared to share the sincere love of God. If you want more information about our church or want to speak with someone, please click here to share your request. Thank you for visiting with us, and may God bless you!
Announcements
Upcoming Events
Christmas Play
Join us for a time of celebration
More Events
You want genuine Spiritual growth? Christian Stronghold Church is the place to Go!
I can always be confident that the Word of God will be taught here. Whether you are in Bible Study, Sunday School, Small Groups, Church Bible Institute or any other Bible class, there are lots of opportunities to grow in the Lord."
Need Prayer?
No matter what you're facing,
we'd love to pray with you!
Ask For prayer
Want to Help?
Your participation and support is very important
for our kingdom impact.
Get Involved