For Workers and Volunteers
The youth workers (and volunteers) assist and most importantly partner with the Youth Leaders in fulfilling the mission of the Youth Ministry.  This is a great opportunity for church members to use their gifts and talents to serve the Lord and have the privilege to partner and assist parents and see teenagers become followers of Christ.  Below are the requirements, purposes, and expectations of youth worker/volunteers:
Requirements for the youth worker/volunteers we are looking for?
 A member of our church in good standing
 A baptized believer of Jesus Christ
 An active member of a Sunday School class or Bible Study
 The desire to grow in the Lord and encourage teenagers to do the same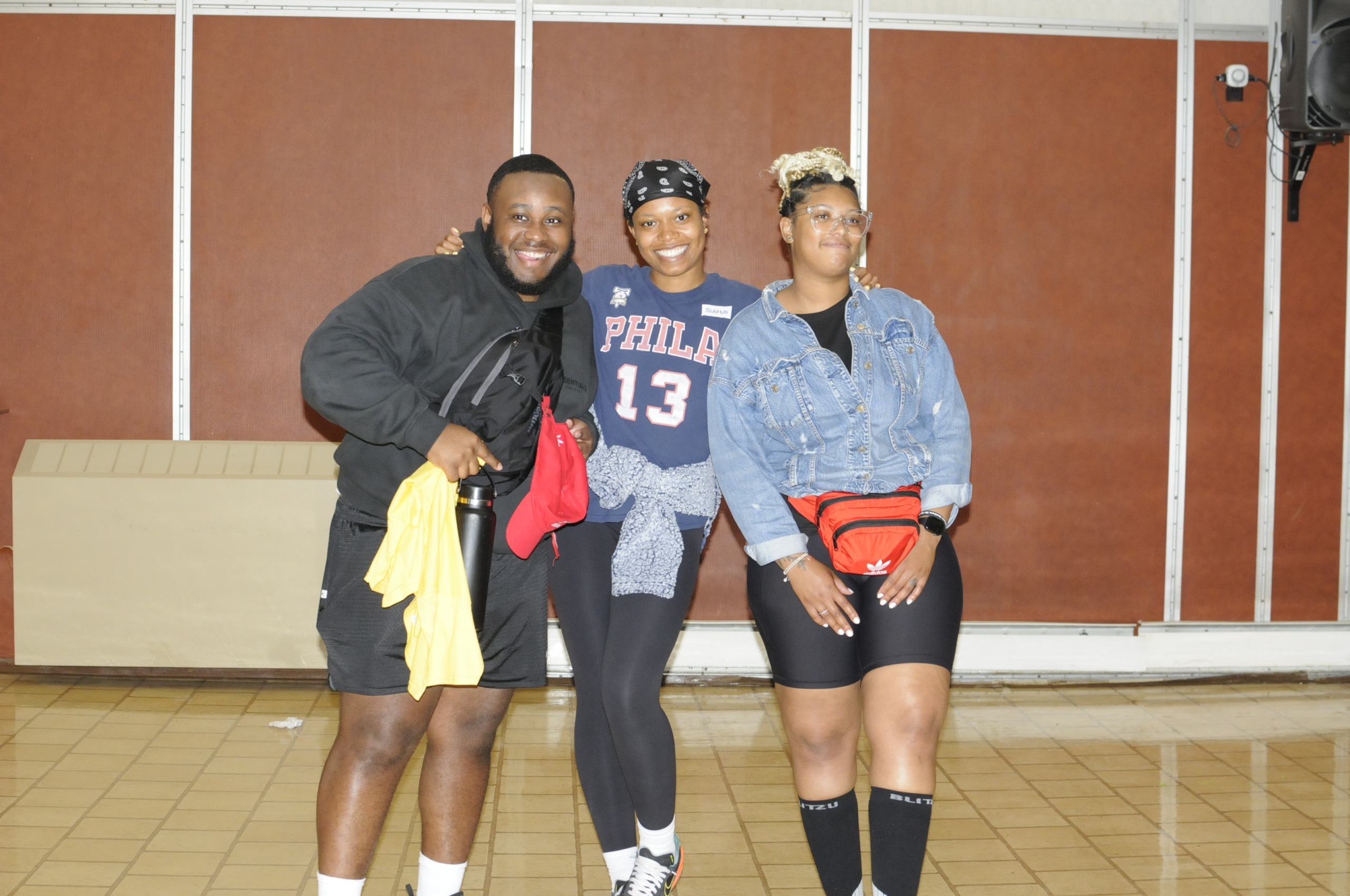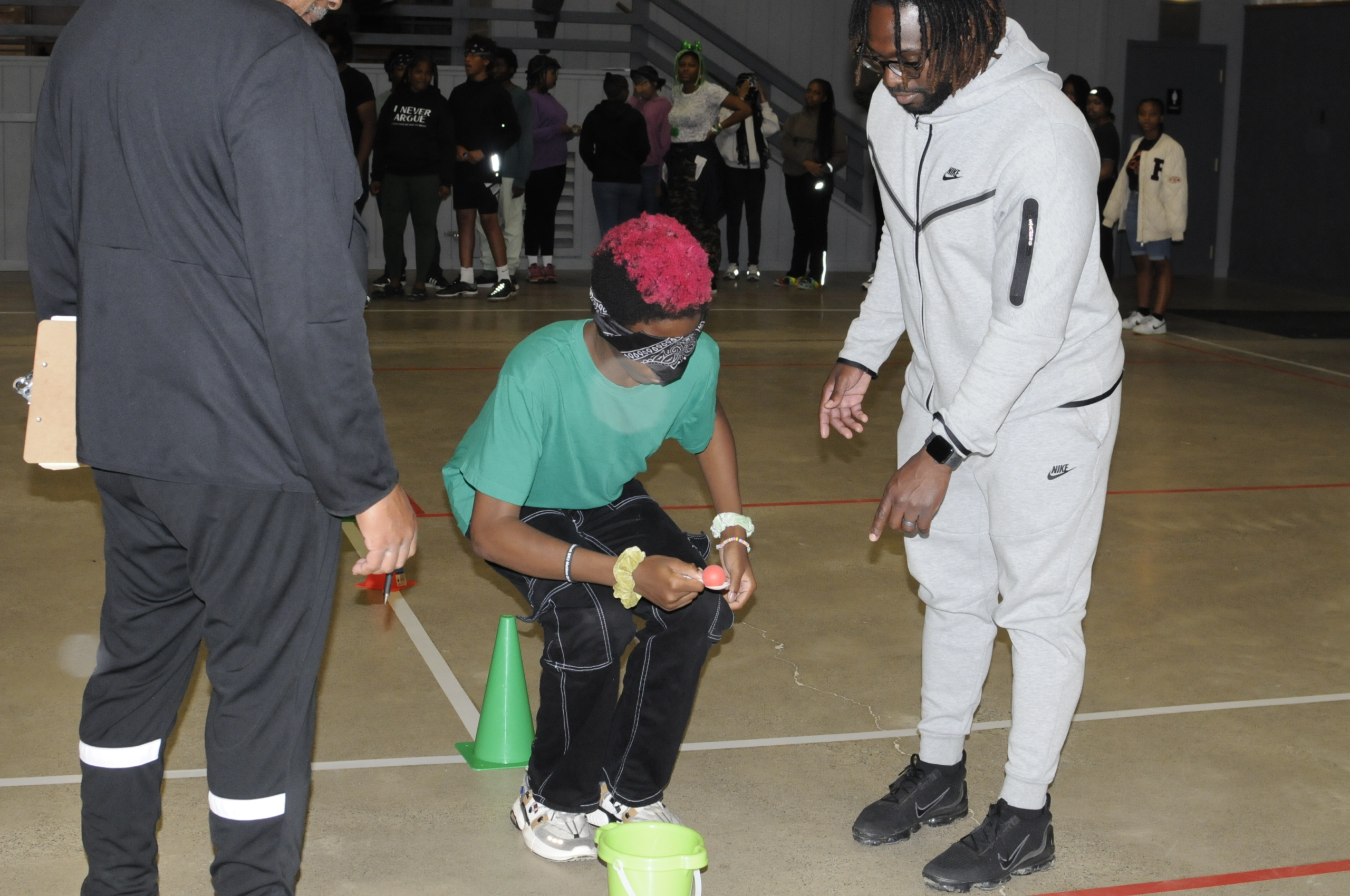 Purpose of the youth worker /volunteer: Why do we need them?
To encourage, inspire and motivate young people to follow Christ, in every area of life, by modeling a life committed to faith and obedience to the Lord Jesus. ("Follow them as they follow Christ").
 Be a visible and active supporter of the parents of teens, ministry mission and ministry leaders and other ministry workers.
 Assist in the work and preparation of the ministry.
 Be a spiritual example, discipler and guide for the youth at Christian Stronghold Church.
Expectations of the youth worker/volunteers:
 Attend and be involved in as many youth ministry event and services as possible.
 Be aware of and support the godly vision and goals of the parents of teens.
 Be ready to counsel young people whenever necessary.
 Assist and help plan and implement youth activities.
 Be ready to lead, teach, or assist in prayer, small group, or discipleship ministries.
 Be willing to commit to at least one-year services, with the possibility of renewal.
 Attend regular meetings.