The Youth Ministry will partner with, support and assist parents (guardians) in rising up a generation of youth who live in faith and obedience to the Lord Jesus Christ in every area of life.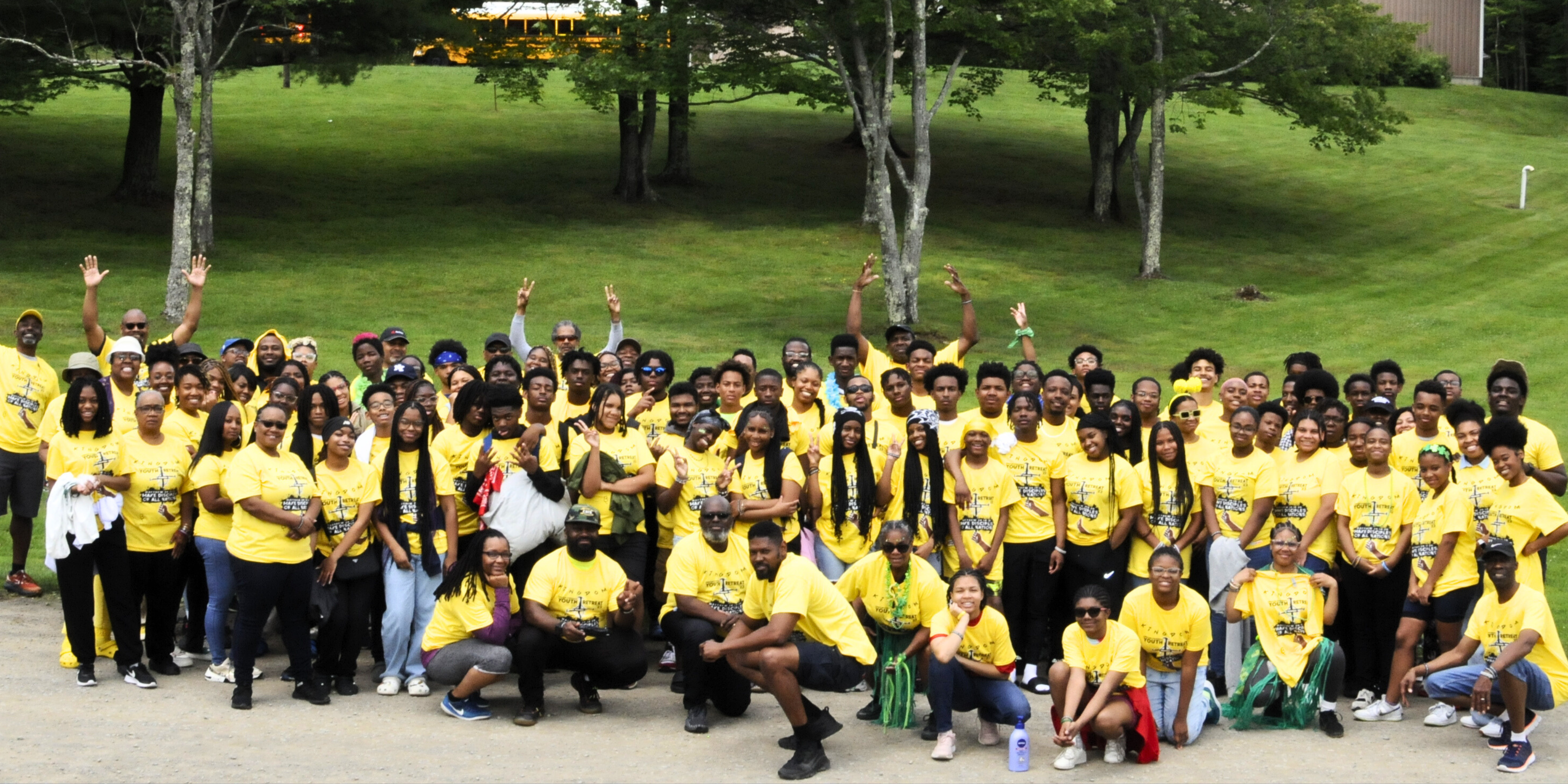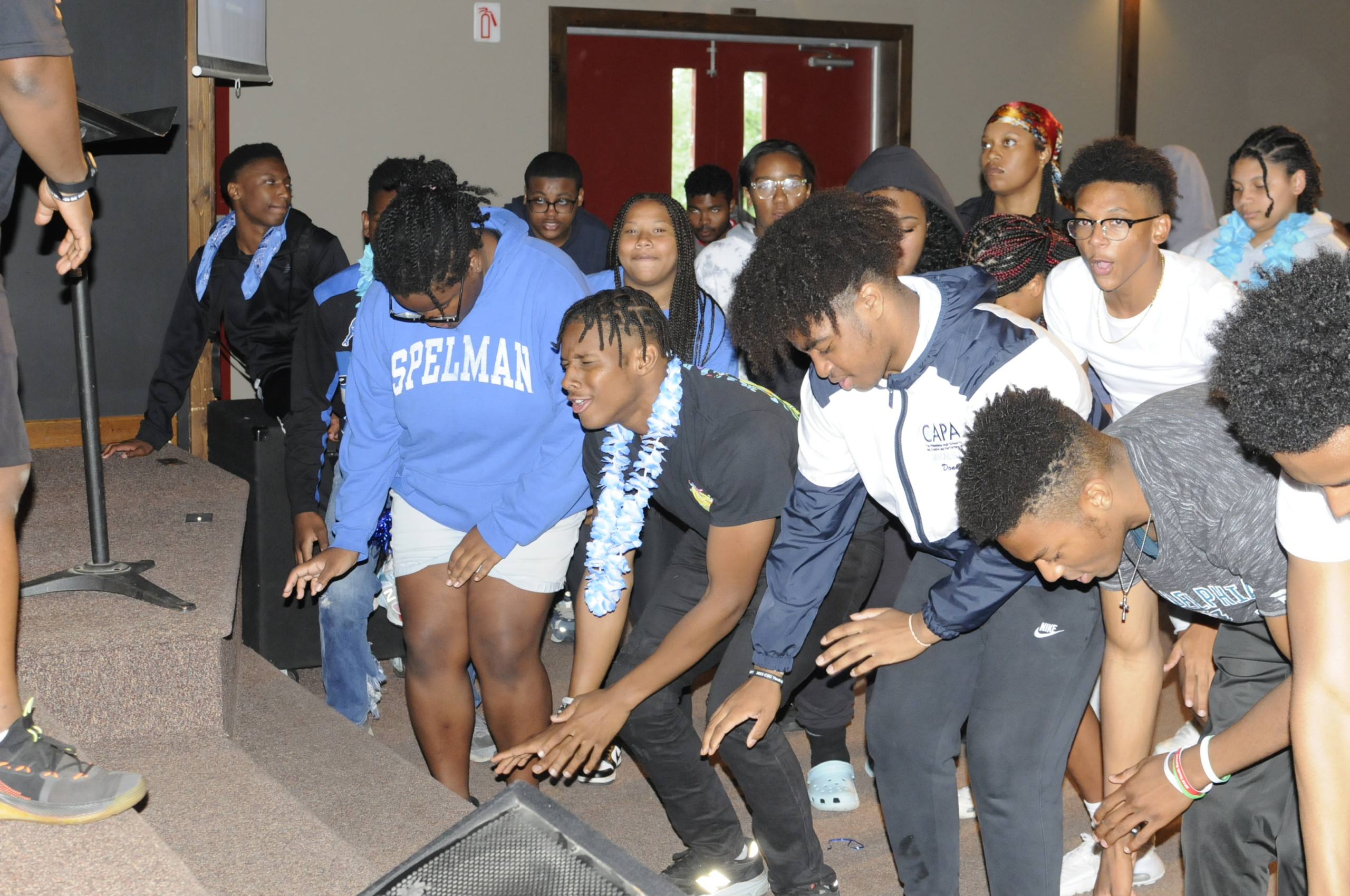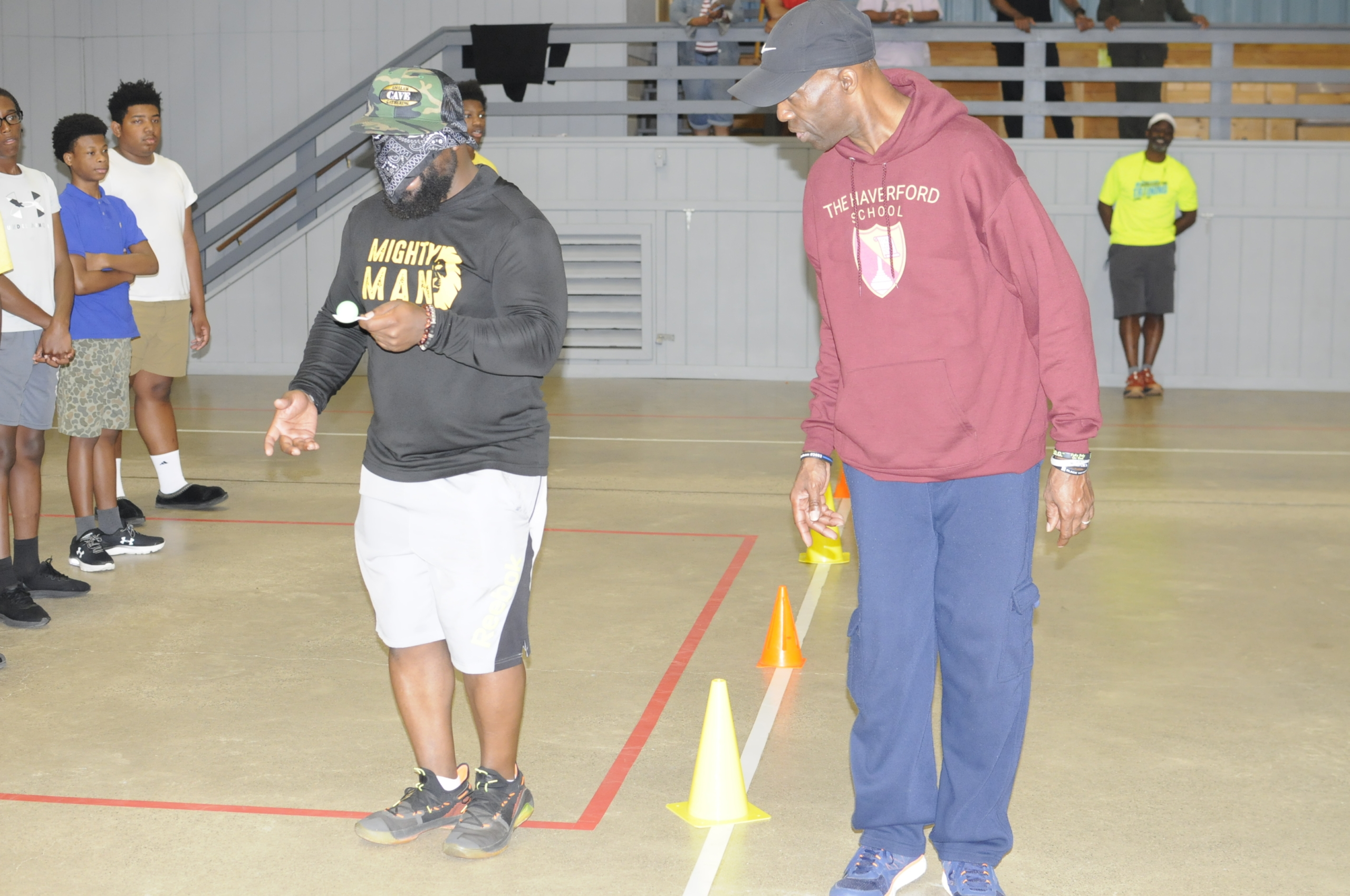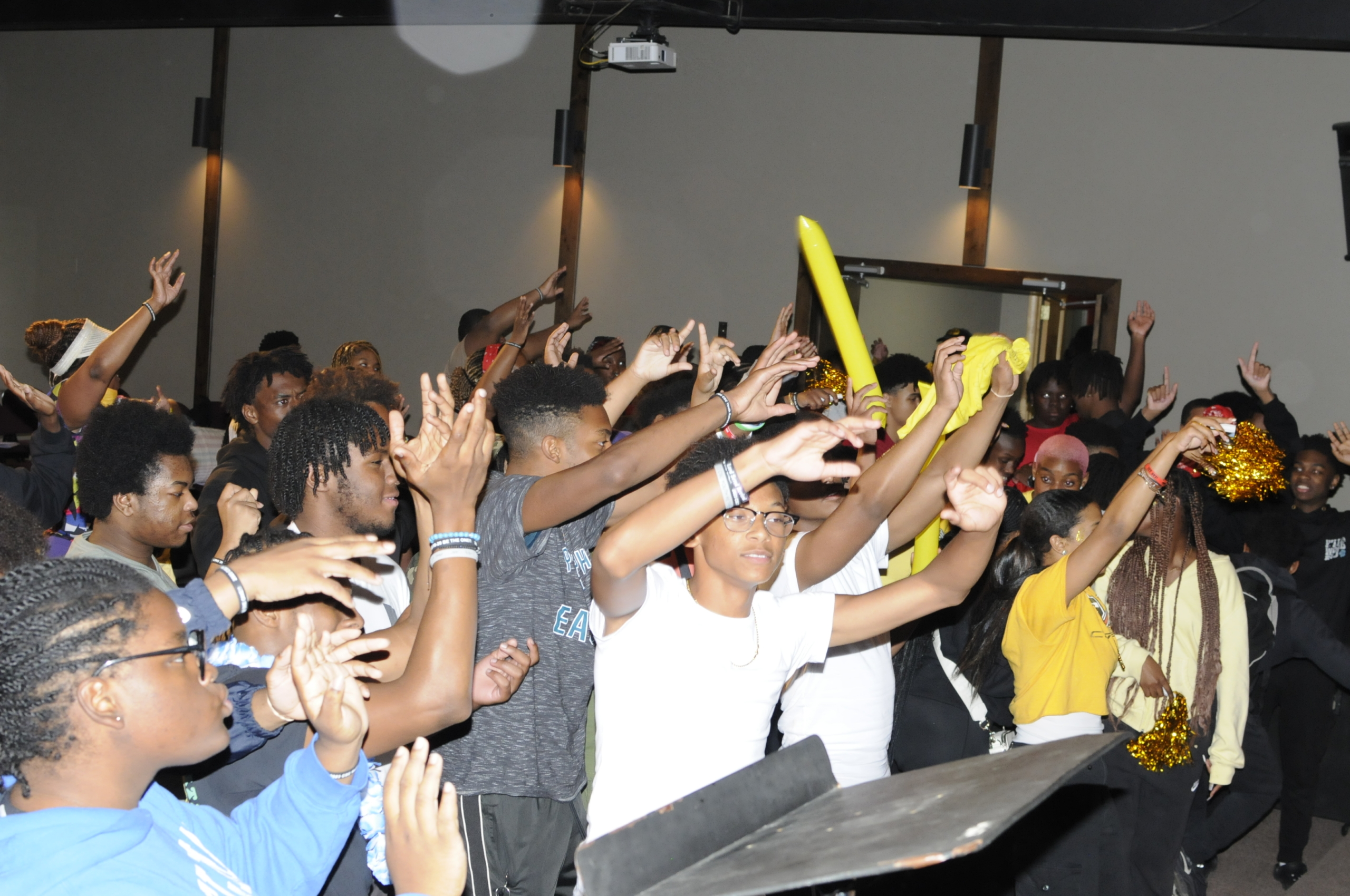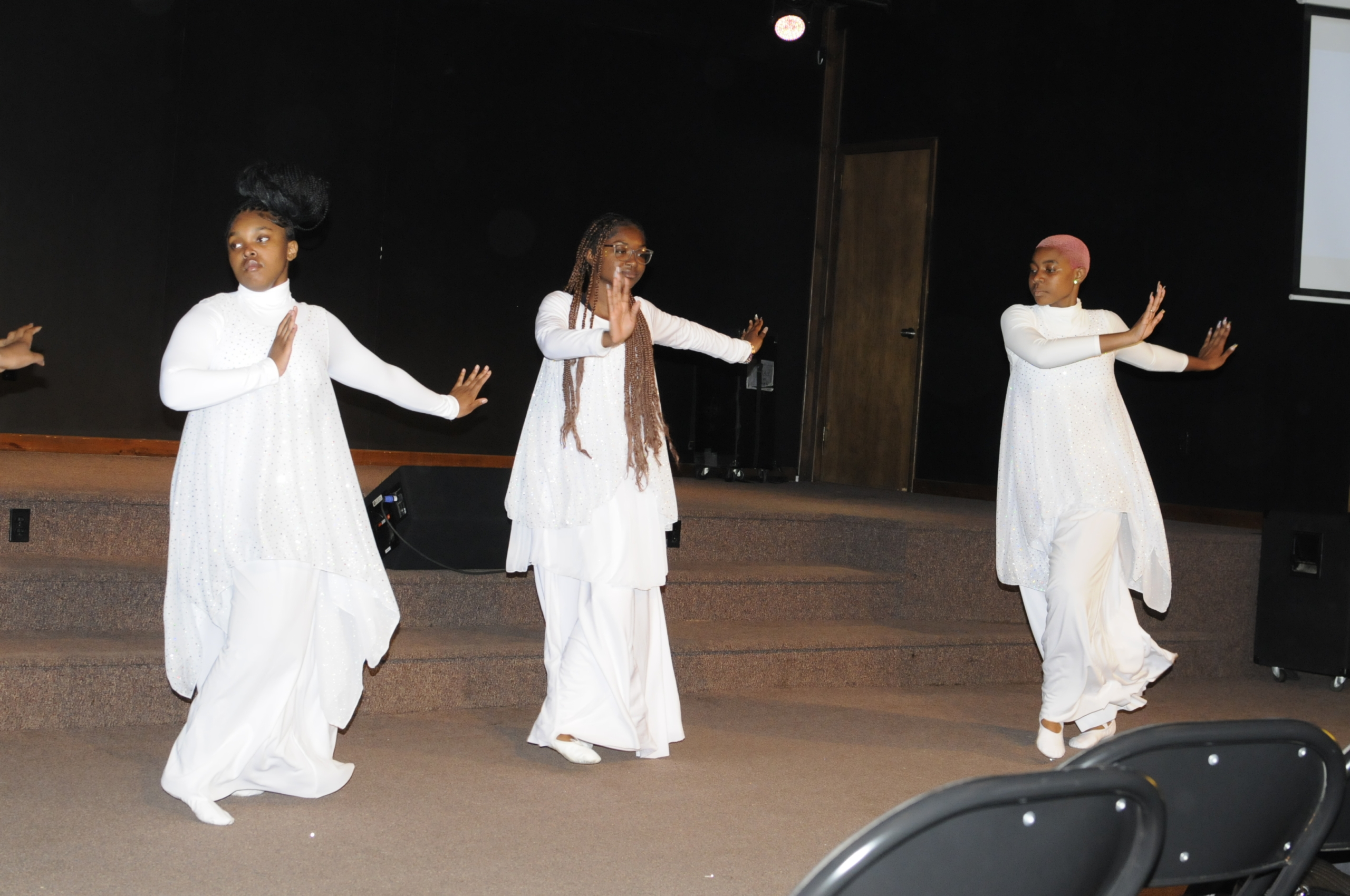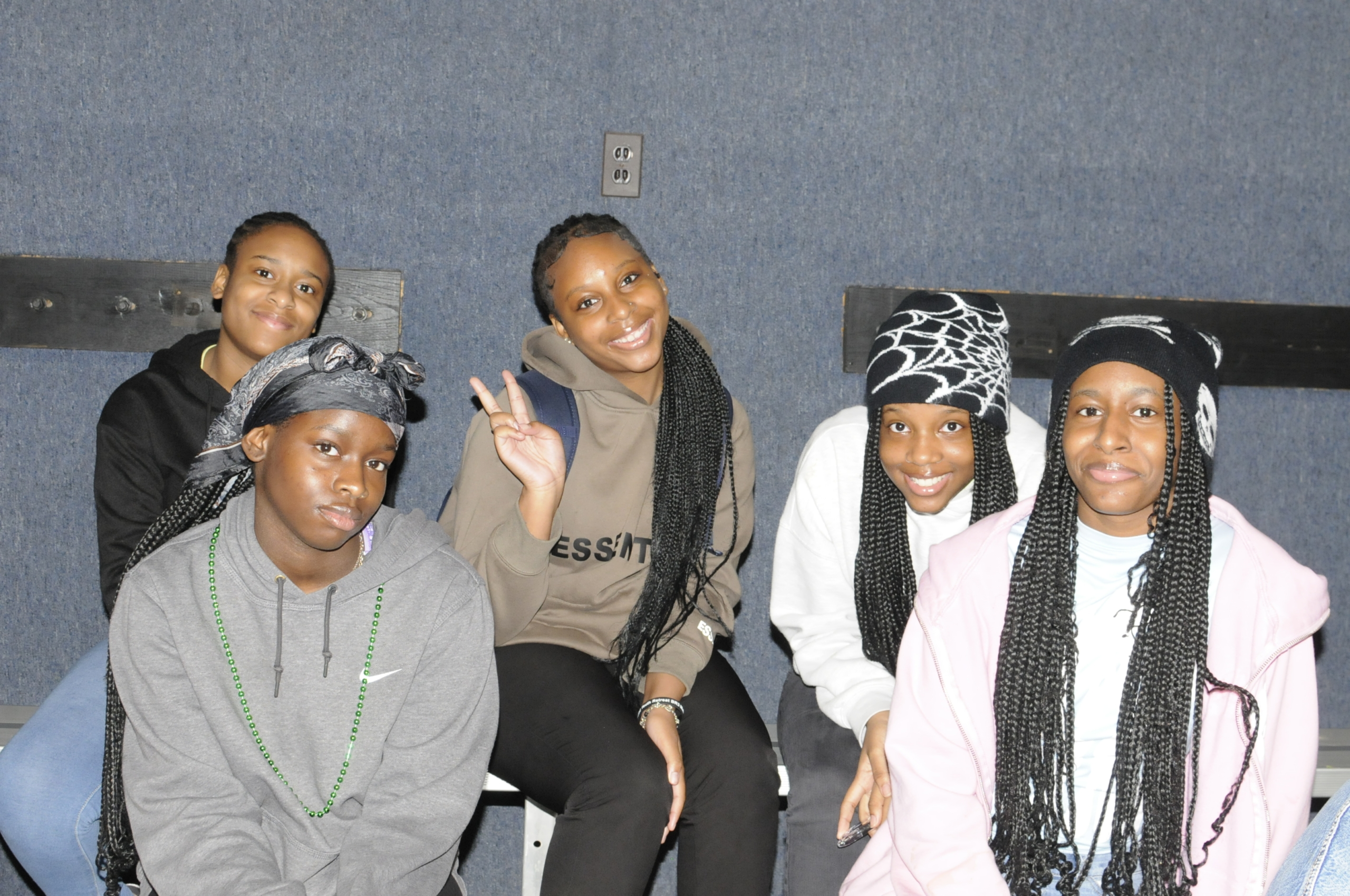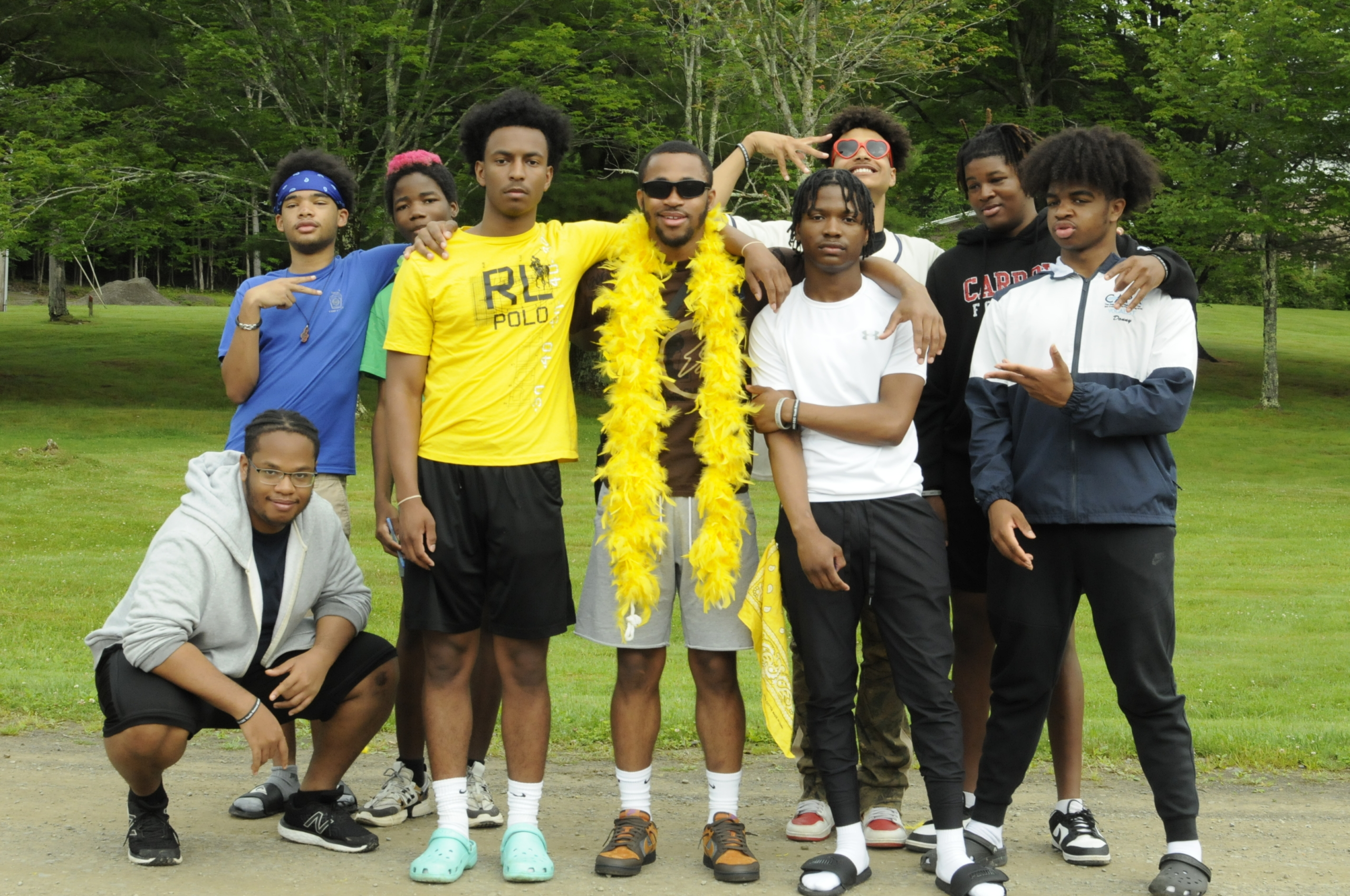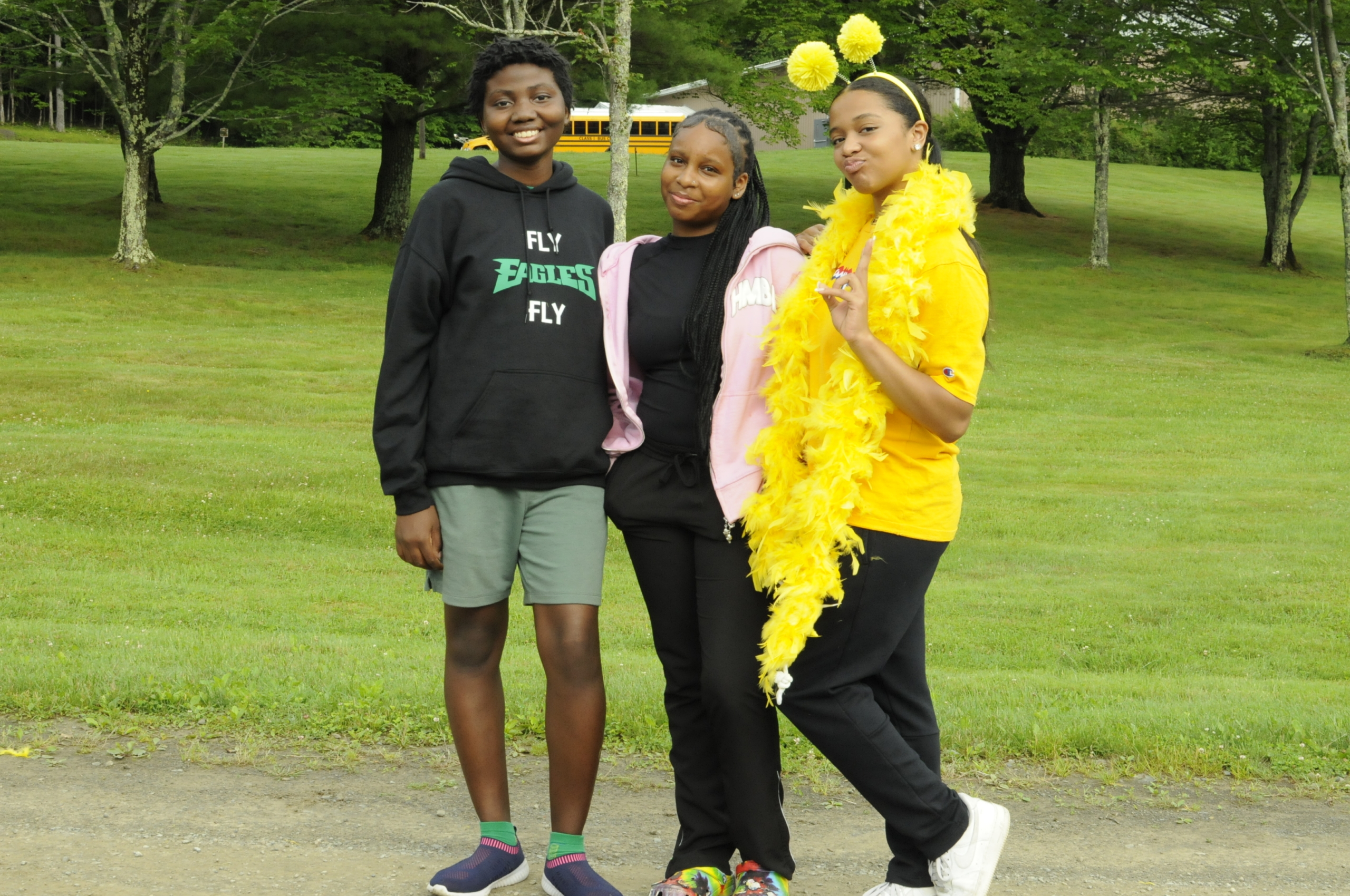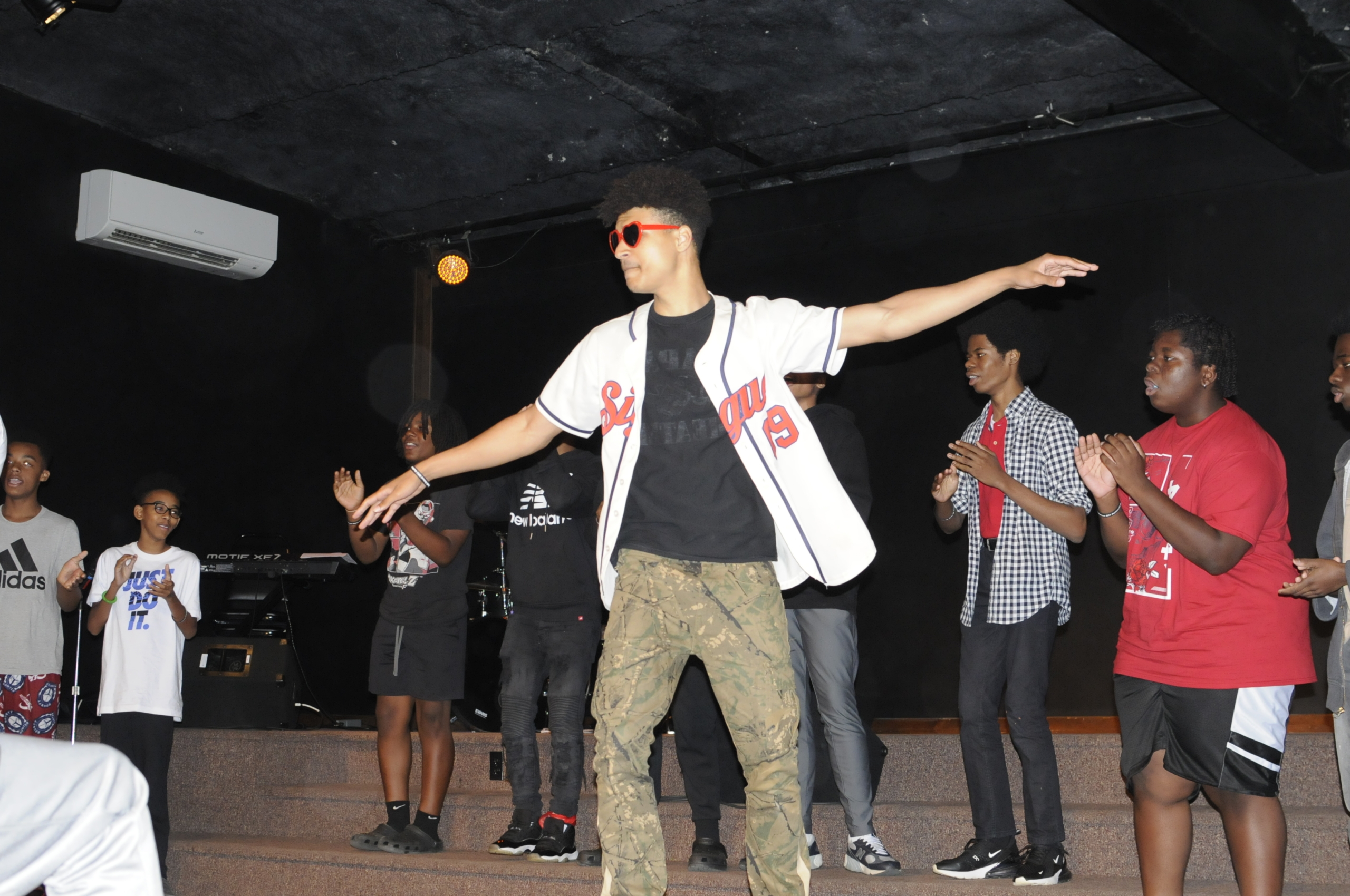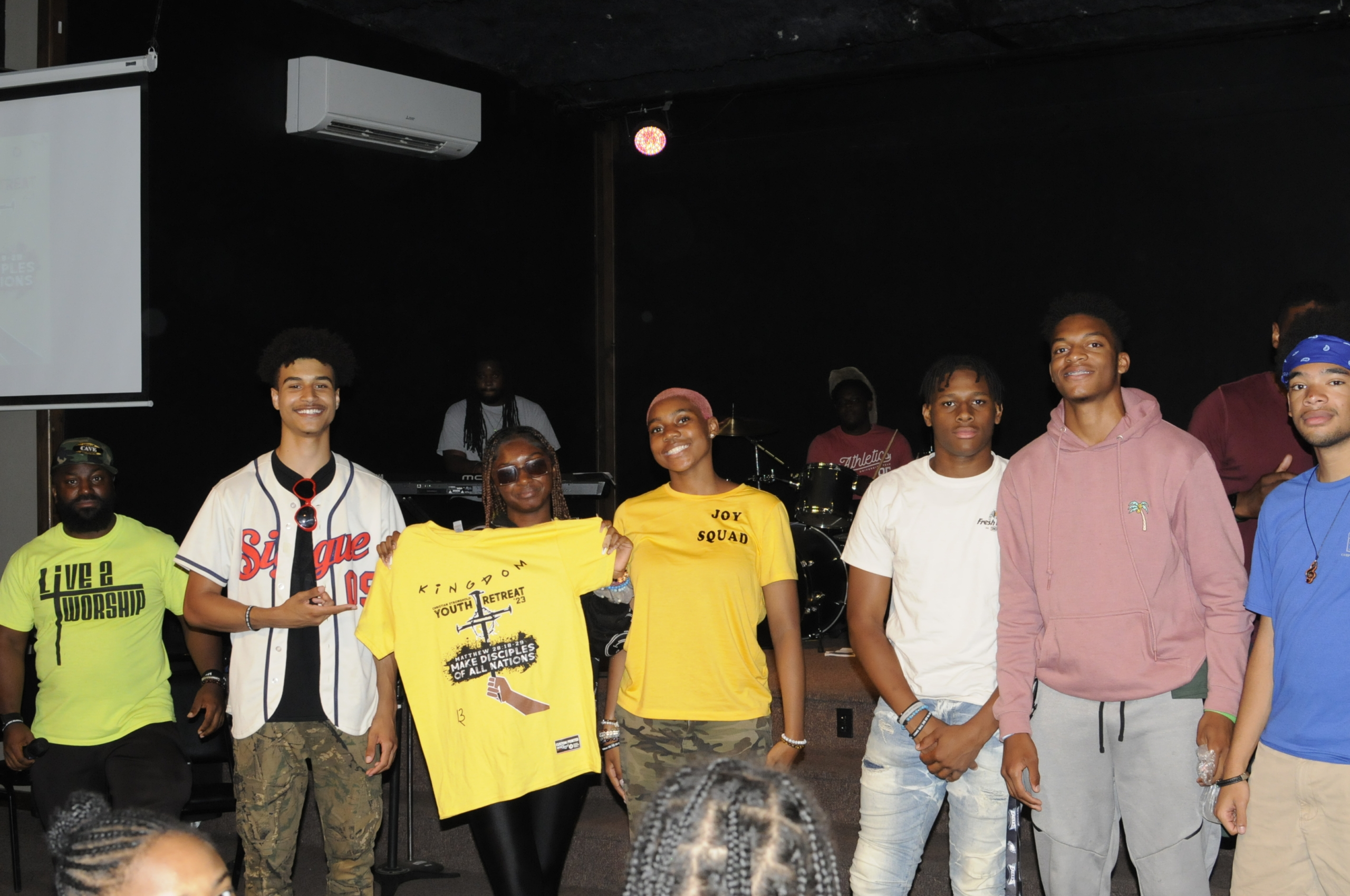 Robert Green
Join Cordell Singleton as he teaches this dynamic series on who God
Robert Green
Make sure you jump on every Wednesday Join Our In-Person and Virtual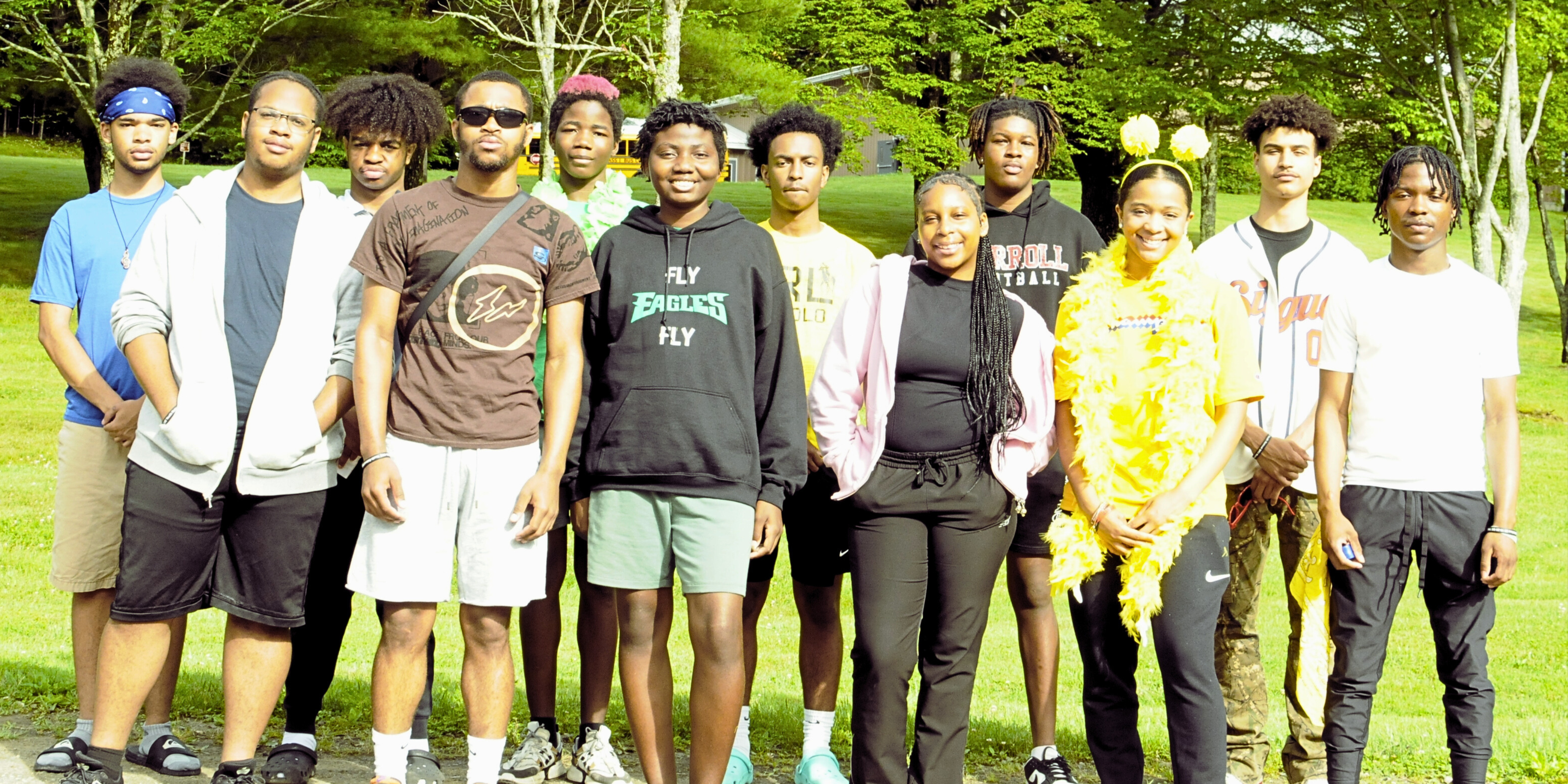 11you must read this Book of Instruction to all the people of Israel when they assemble before the LORD your God at the place he chooses. 12Call them all together—men, women, children, and the foreigners living in your towns—so they may hear this Book of Instruction and learn to fear the LORD your God and carefully obey all the terms of these instructions. 13Do this so that your children who have not known these instructions will hear them and will learn to fear the LORD your God. Do this as long as you live in the land you are crossing the Jordan to occupy.
4 We will not hide these truths from our children; we will tell the next generation about the glorious deeds of the LORD, about his power and his mighty wonders.
7 So each generation should set its hope anew on God, not forgetting his glorious miracles
and obeying his commands.
.