The mission of our Special Events team is to encourage our youth to build a relationship with Christ and with one another by planning and facilitating monthly activities, activities and/or social outings that give opportunities for godly fun and fellowship in Christ Jesus.
Only conduct yourselves in a manner worthy of the gospel of Christ, so that whether I come and see you or remain absent, I will hear of you that you are standing firm in one spirit, with one mind striving together for the faith of the gospel;
Philippians 1:27 NAS
Ministry Objective
The goal is to provide a model, a standard of fun fellowship and socialization that honors the Lord God, while maintaining a godly testimony before man. This godly model of fun fellowship and socialization can be the standard used to measure against other forms of entertainment and socialization that will be offered when the teen become a young adult.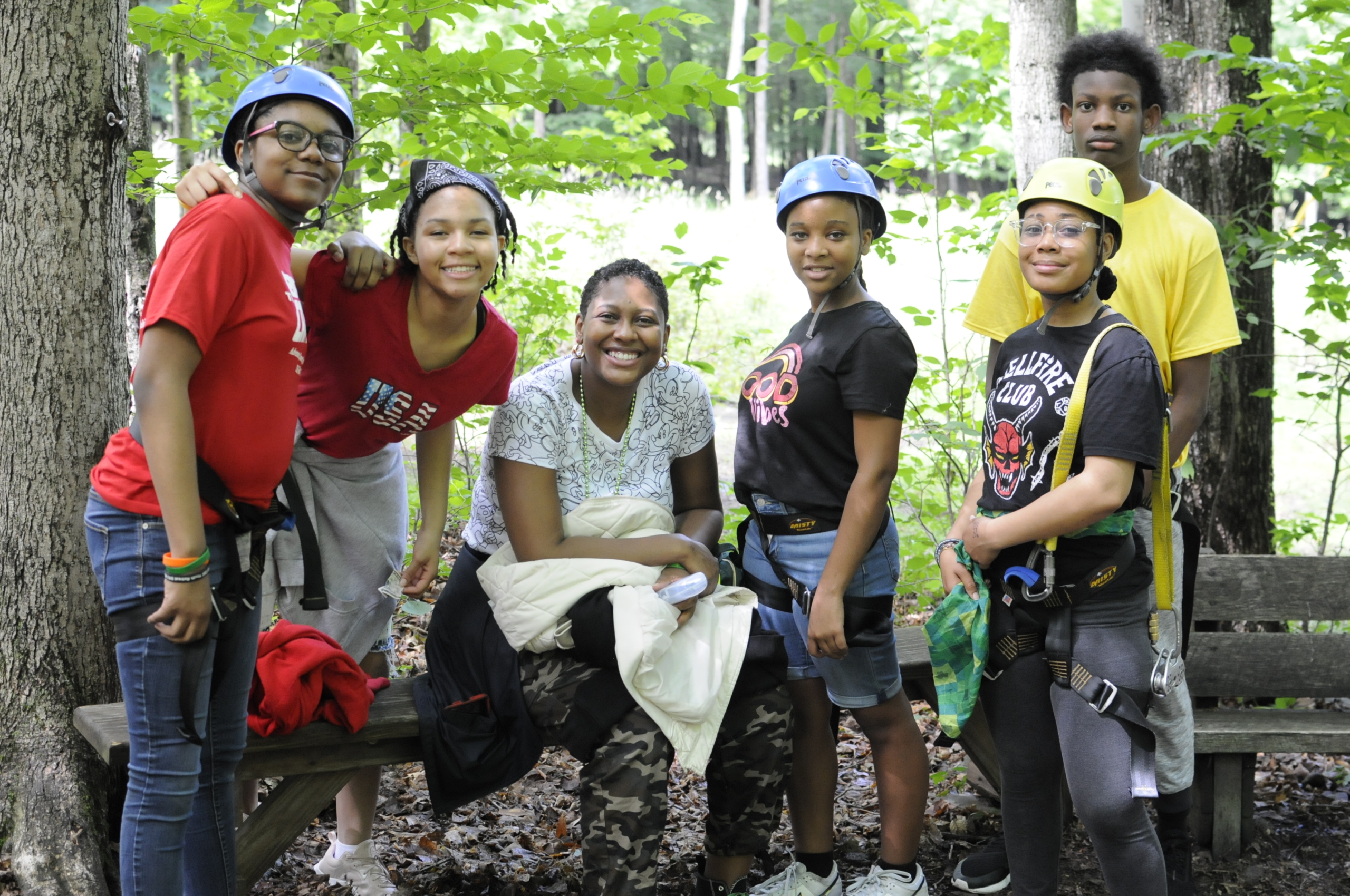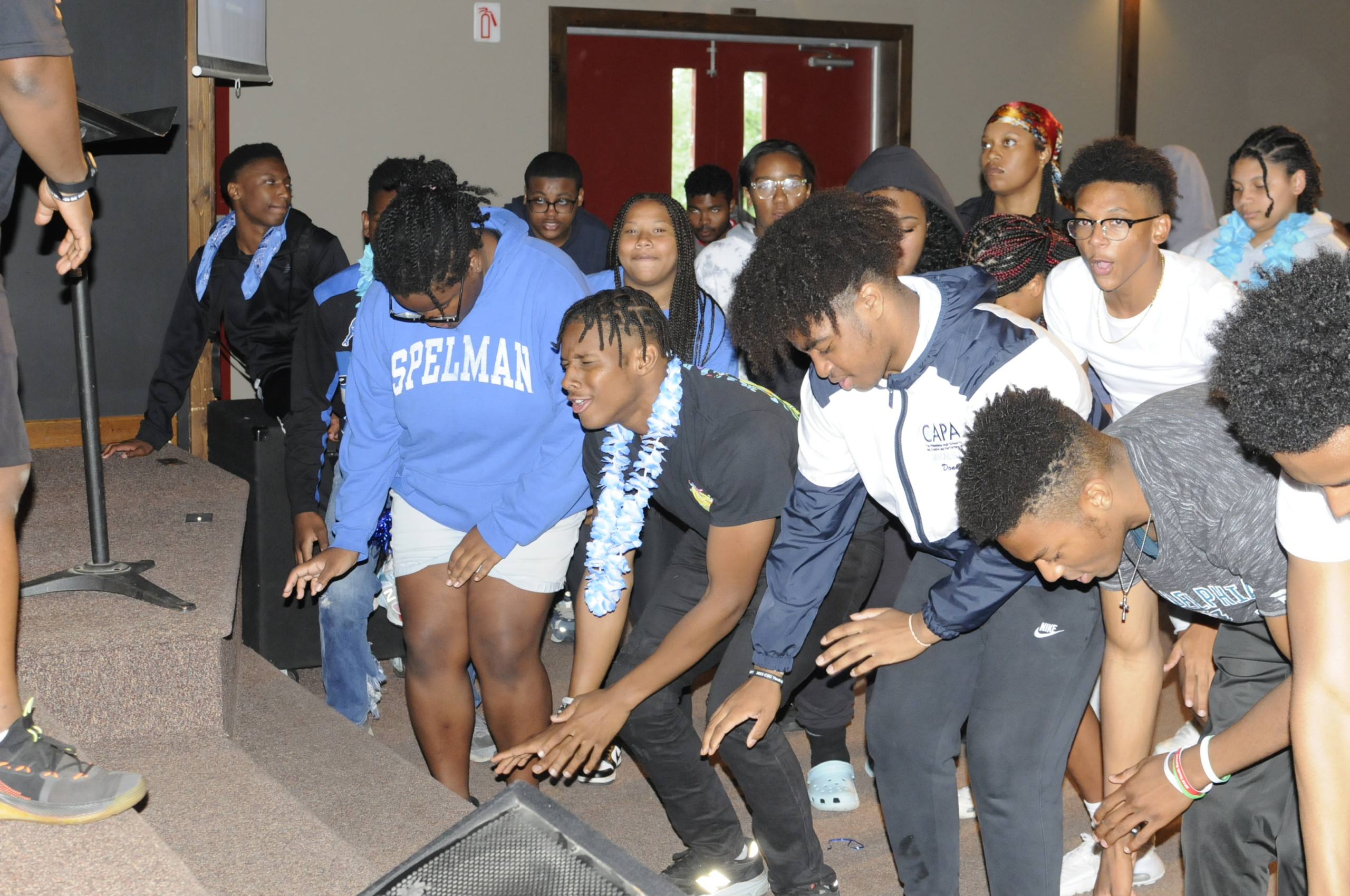 What We Believe
We believe that fellowship is a key to growing a healthy youth ministry.  Therefore, we attempt to create fun, safe and godly environments where youth can spend a quantity of time together.  Quantity of time together produces a quality of love within our group. We will schedule many outings and annual trips.