Work hard so you can present yourself to God and receive his approval. Be a good worker, one who does not need to be ashamed and who correctly explains the word of truth.
2 Timothy 2:15
Ministry Objective
Assist, support and challenge youth in their search of the holy scriptures as they seek to know the only true and living God through faith in the Jesus the Christ, His Son, which is eternal life itself. To understand and live out their life as Kingdom Of God people and return to God's original intent for which God the Lord created them.
WNBS Student Creed
We are a group of friends, brothers and sisters of different ages; Committed to defending our faith, helping each other grow in Christ and anticipating relief in submission and love to one another, while exploring the truth of God's word.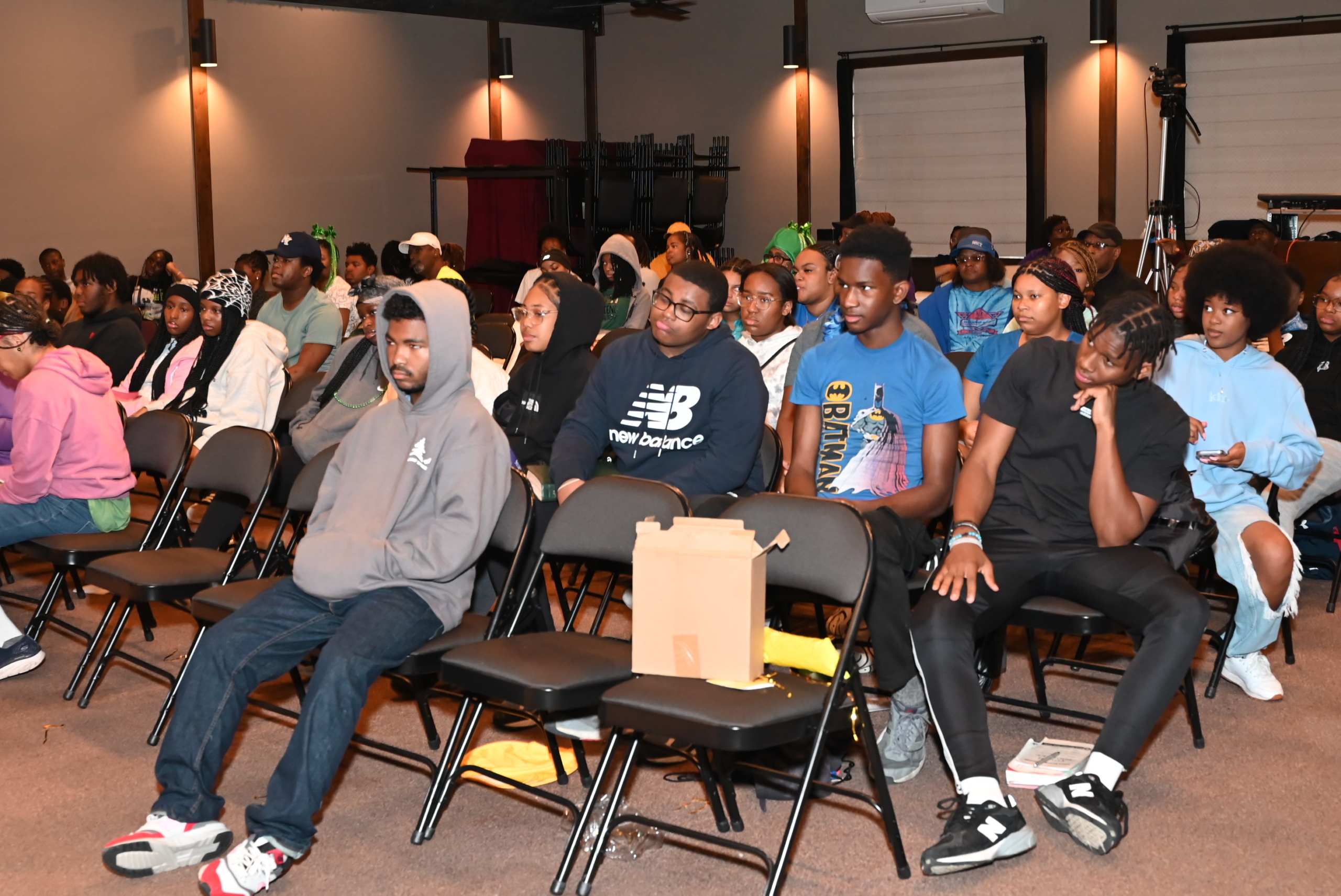 What Guides Us
All Scripture is inspired by God and is useful to teach us what is true and to make us realize what is wrong in our lives. It corrects us when we are wrong and teaches us to do what is right. 2 Timothy 3:16
30For the next two years, Paul lived in Rome at his own expense.j He welcomed all who visited him, 31boldly proclaiming the Kingdom of God and teaching about the Lord Jesus Christ. And no one tried to stop him. Acts 28:30-31
And the people of Berea were more open-minded than those in Thessalonica, and they listened eagerly to Paul's message. They searched the Scriptures day after day to see if Paul and Silas were teaching the truth. Acts 17:11
Now this is eternal life: that they know you, the only true God, and Jesus Christ, whom you have sent. John 7:3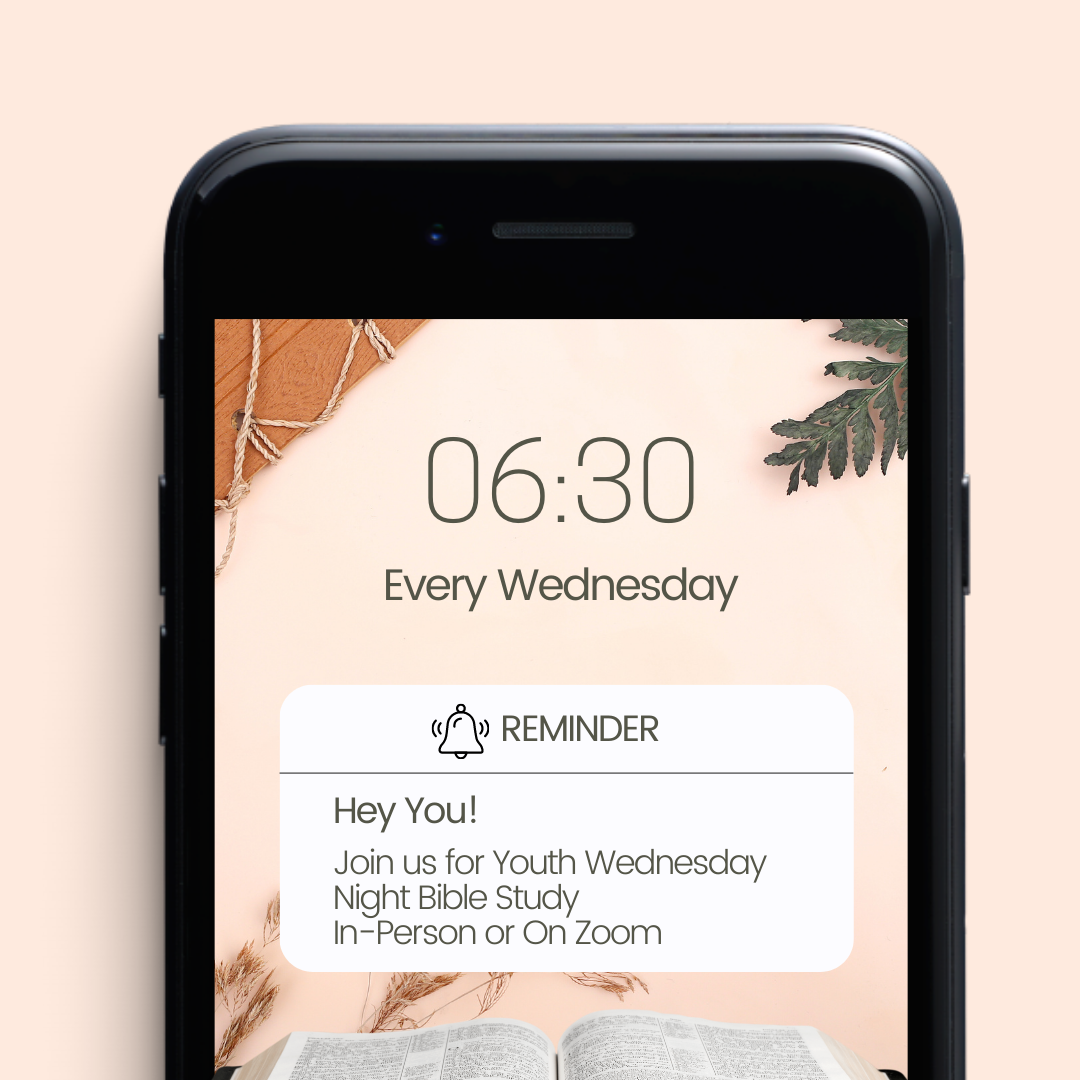 Robert Green
Join Cordell Singleton as he teaches this dynamic series on who God
Robert Green
Make sure you jump on every Wednesday Join Our In-Person and Virtual