"Building Carefully"  Virtual Youth Retreat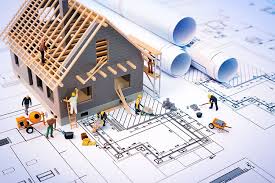 By the grace God has given me, I laid a foundation as a wise builder, and someone else is building on it. But each one should build with care.   1 Corinthians 3:10
with our special guest general session speak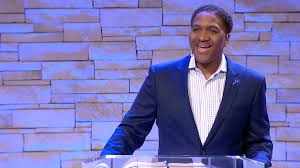 Pastor Lawrence Aker
Senior Pastor of Cornerstone Baptist Church Brooklyn, New York
Come out, hear a word from the Lord & discover how to be a careful builder of the Kingdom of God!
&
Rep your team in the games, team competition and of course the Extravaganza !!
Day 1: Jun 25, 2021 starting 3:00 PM EST
You must register in advance for the retreat at :
https://us02web.zoom.us/meeting/register/tZEkcuitqDkpHNEAqmkQKR0ULrimiwcbpi1o
After registering, you will receive a confirmation email containing your unique link to join the event !!
Looking forward to seeing you there & invite a friend to hangout !!