![endif]-->
Men's Ministry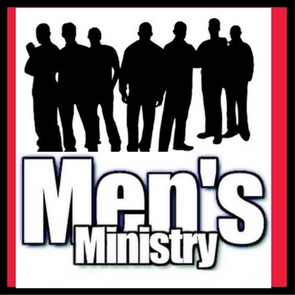 Contact:
Pastor Willie Richardson
We at Christian Stronghold Church are committed to building up men through our love for our Lord Jesus Christ through Sunday Morning Worship, our Teaching Ministry, Men's Discipleship Ministry, Mighty Men 12 Groups, Prison Ministry, Counseling Ministry, Job & Career Management, Male Evangelism, Educational Services, Male Chorus, Men's Breakfast Ministry, Prayer Ministry, Single's Ministry and the Family Ministry.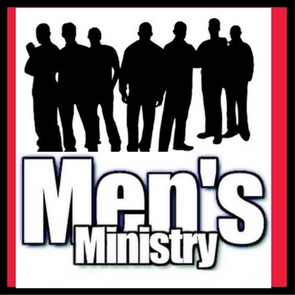 Launching in April, 2017 is the "Fishers of Men" Blog, produced by the Men's Ministry of Christian Stronghold Church. Please visit often and be encouraged!