Social Media Ministry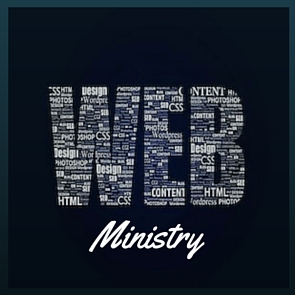 Volunteers needed!
The purpose of this ministry is to keep the church website and social media accounts updated with current information and activities pertaining to ministry events, church functions, and outreach. This ministry also provides resources for our leaders and supports all evangelism efforts.
This ministry is recruiting volunteers. Do you love to post to social media? Want to get involved in redesigning the church web site? Interested in using your graphic design or marketing skills in a ministry capacity? Send us a message at cscwebministry@gmail.com. Thank you!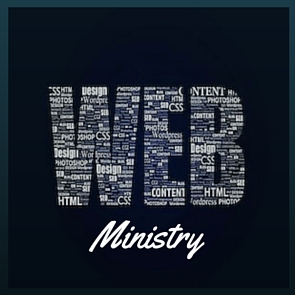 Next meeting: Saturday, October 28, 2017, 10:00AM at Christian Stronghold Church, Room 2018.